RETAIL AUDIT
Vietnam is unique in the channel composition, with the domination of traditional market. AZ GROUP Retail audio service collects the data such as SKU, store share, store pricing as well as conducting small survey from shop owners. With our superb mobile technology, the summary is given to you quicker and with more affordable cost.
HOW IT WORKS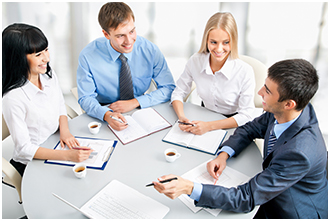 Discuss the objective and items to collect. Store list can be proposed from us, or we could check the stores you assign.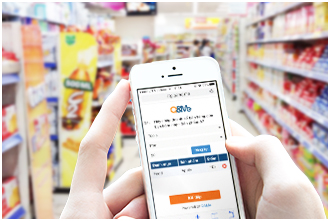 Q&Me field agents make visit to the stores to collect the data with smartphone. We support nation-wide coverage.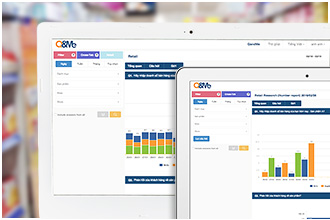 The collected data shall be shared online to provide multiple analysis via areas, categories, store type etc.
What you get
The collected data shall be shown to you through our online analysis tools, and excel raw data. The analysis tools give you your strength and things to improve via the variety of the format.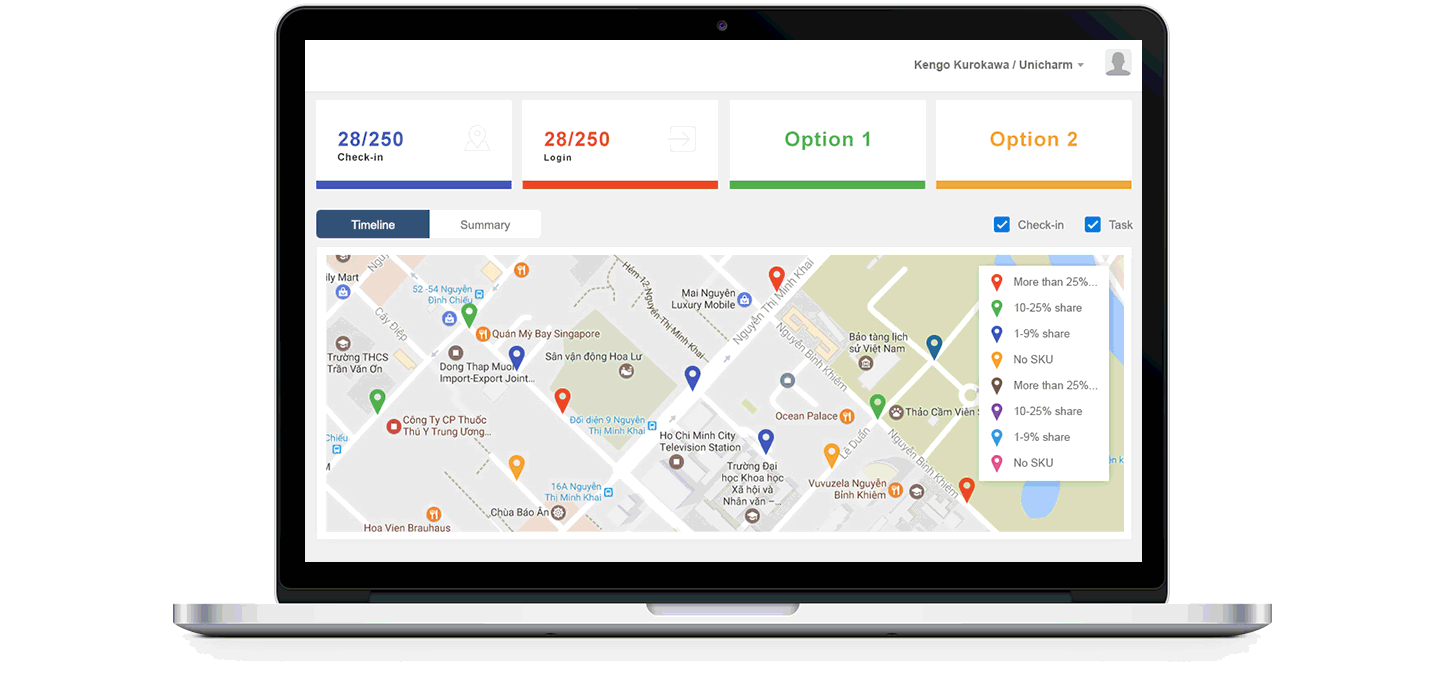 WHAT WE COLLECT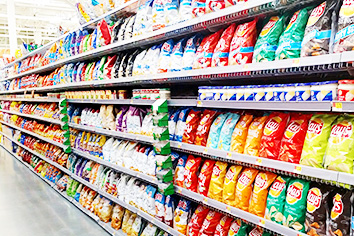 SKU CHECK
Check if the product is placed on the target stores, to see the effectiveness of your sales force.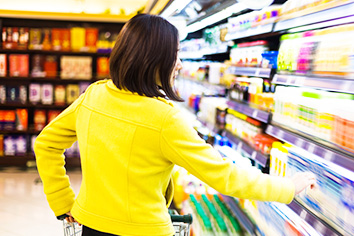 STORE SHARE
Our team counts all product SKUs in target stores to provide store shares.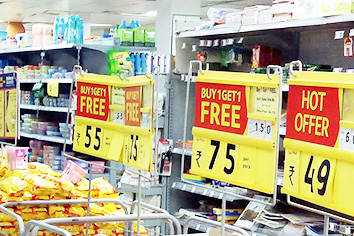 PRICE CHECK
Collect all the pricing at the target stores to see if pricing are executed as brands expect.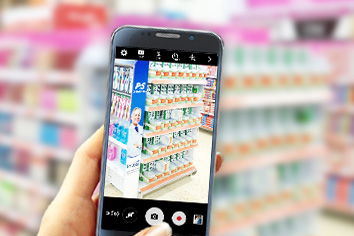 MERCHANDISING CHECK
Check if your merchandising are placed correctly and provide report with photos.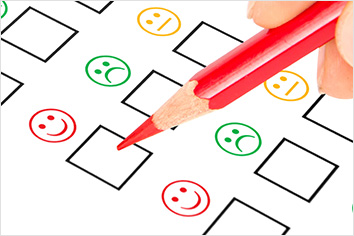 STORE STAFF INTERVIEW
Conduct mini-surveys to store staff to hear the real voice of retailers everywhere.