FOCUS GROUP INTERVIEW
Focus group interviews will be one of the best methods to help you understand the user insight. AZ GROUP provides the superb opportunity to get to know your customer in depth, with our professional moderators.
HOW IT WORKS
Focus group could end up with the boring consumer conversation unless you plan it very well. The professional moderators and market researchers from AZ GROUP will guide you the structure based on your objective, to understand their insights between the lines.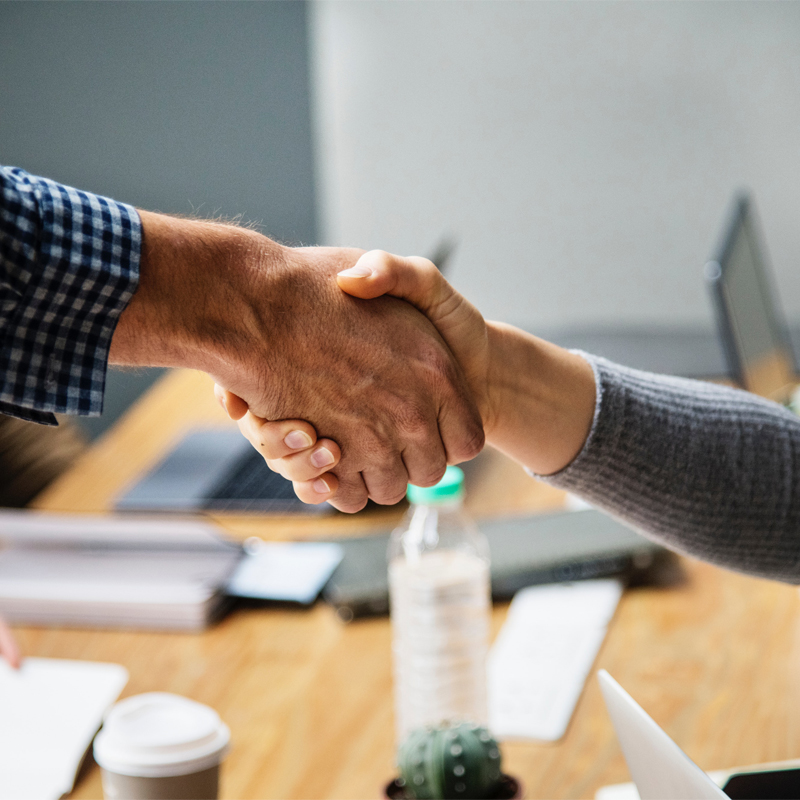 Client briefing
The briefing session to understand the goal of the project. All you need to share is what audience you would like to recruit and the goal of the project.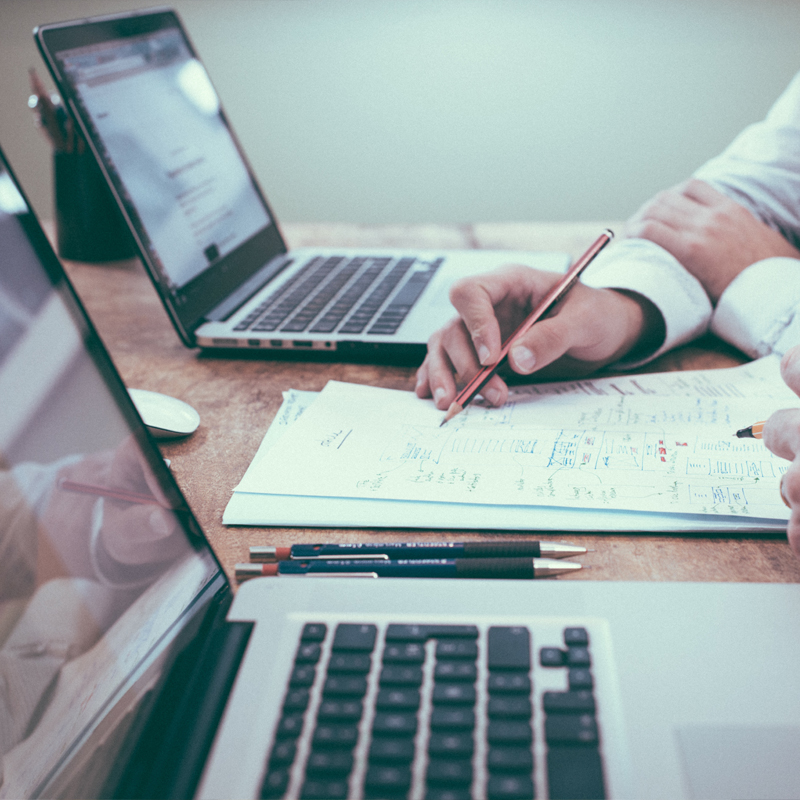 Guideline drafting
The team works on the guideline to design the session, to get their insight in an effective manner, as well as recruiting the best.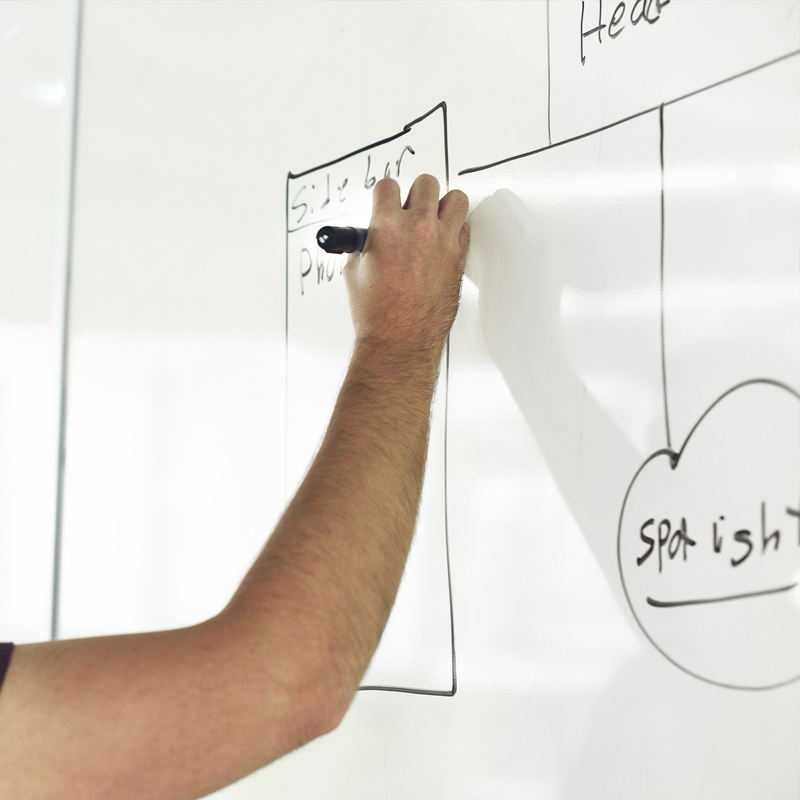 Moderations
Our experienced moderators play the role that works as MC of the session to get the best of their opinions in the most natural way.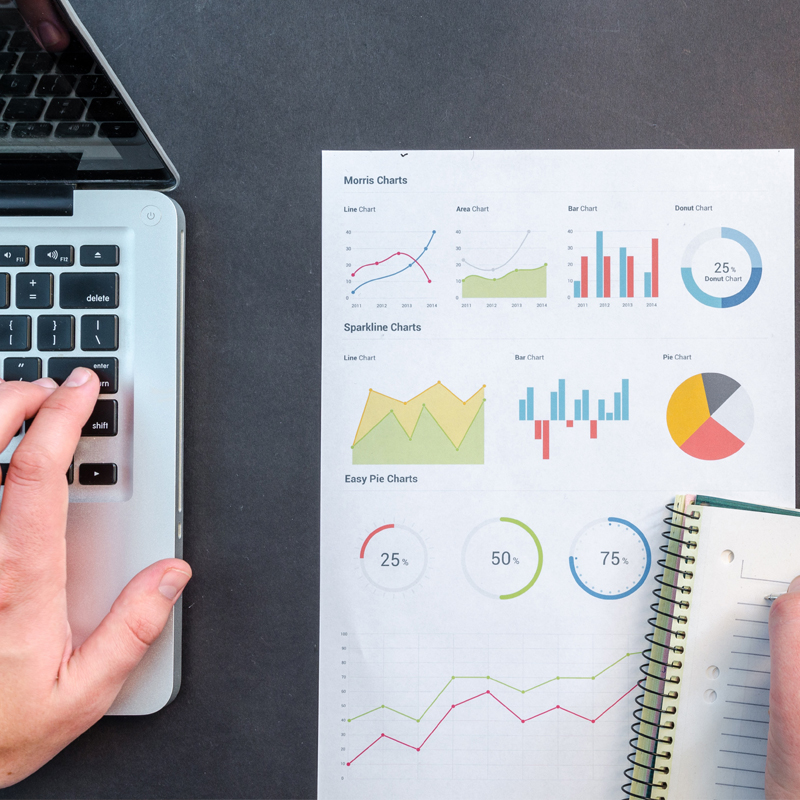 Reporting
We summarize the session into the report so that you and your management team will understand what was the pain points and what would be the effective actions for that.
WHY US
Our experienced moderators help you to provide the best opportunities to get to know your customer the best. We have the dedicated focus group room in Ho Chi Minh and Hanoi to prepare your session efficiently and effectively.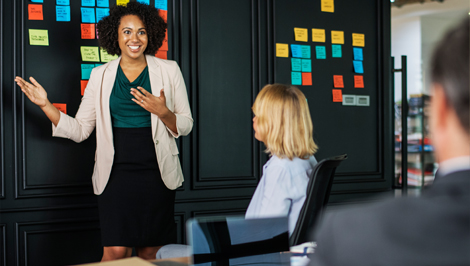 Our professional moderators will get the insight from the attendees in the most natural manner.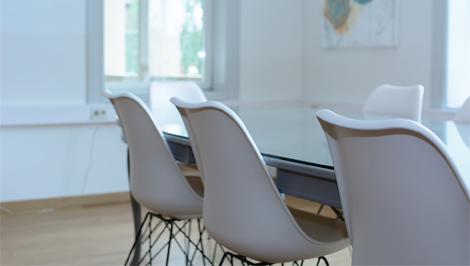 We have our own focus group interview room with perfect AV/IT infrastructure.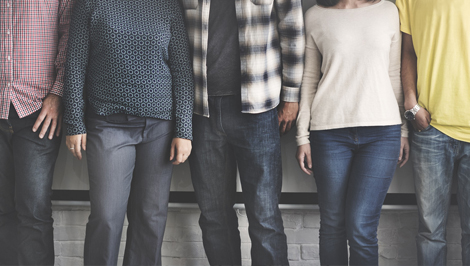 We recruit the most suitable candidates from our 500,000 panels in the database.