CONCEPT TEST AND PACKAGING TEST
"Are my concepts commercially viable?"
In

the

current

context,

shopping

is

not

simply

about

where

to

buy,

what

to

buy,

but

also

who

to

buy,

of

which

brand.

We'll

help

you

measure

your

brand's

health through identification and

positioning,

identify the influential

factors,

and provide the most accurate information to plan your

next

strategies

to

improve

brand

performance.
With AZ GROUP Concept test you can perform early stage testing of your concepts to evaluate and optimize their best potentials. Our Concept test will help you assess potential performance of the various concepts, evaluate consumer purchase intention, make vital selection decisions and optimize the concepts before launching.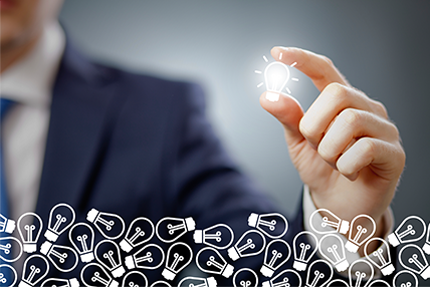 "Can we improve our product's packaging?"
AZ GROUP Packaging test provides you with an opportunity to very quickly explore consumer feedback online on your new packaging design and product features. Our online platform and panel community can return massive amount of high quality feedback of consumers' overall liking and their purchase intention within 48 hours, enabling you to discover the new packaging's commercial potential in the fast moving market.